Opera singer Theo Adam deceased at the age of 92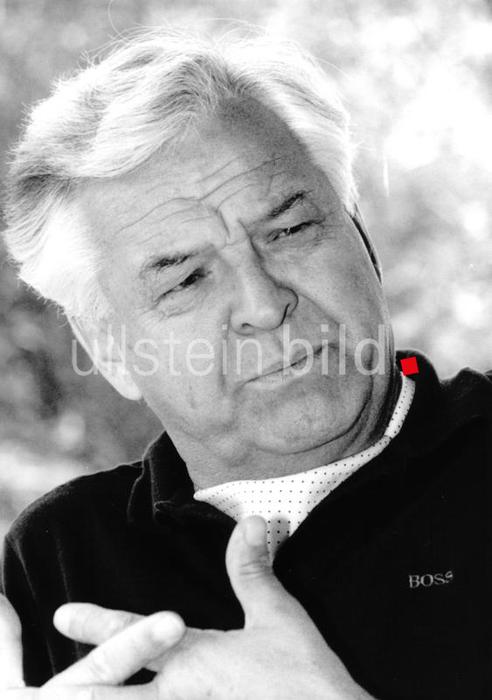 Theo Siegfried Adam was a German opera singer and director. He was born on 01.08.1926 in Dresden. At the beginning of his career he was a choirboy in the Dresdner Kreuzchor in 1937. After the war he studied singing and made his debut at the Dresden State Opera in 1949.
The bass baritone, who also made an international career as a Wagner singer, died on 10.01.2019 in a nursing home in Dresden.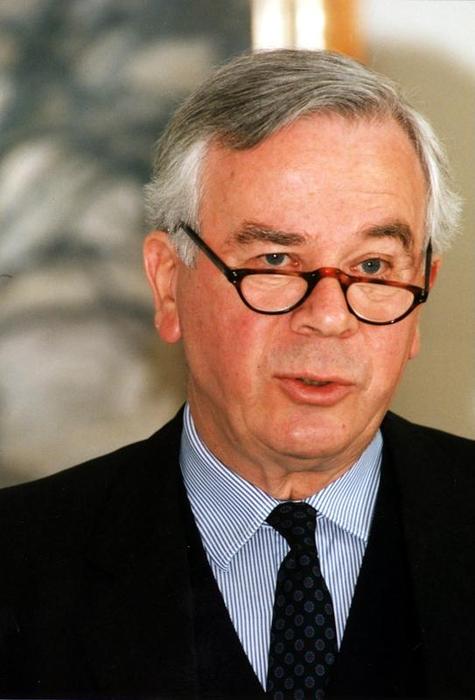 On 04 January the former president of the Prussian Cultural Heritage Foundation passed away.